Stretch Limousine Rental Service in Temecula and San Diego
Limo Seats up to 8 passengers (depending on size)
Krystal – 5th door, Wet bar, AM/FM stereo with CD player, TV/DVD, Fiber Optic Lighting, Privacy divider
Wet Bar, XM Satellite Radio, DVD Player, Fiber Optic Lighting, CD Player, 3 TV Monitors, Stainless steel bar, Rear Lounge seating
From the moment you're ushered into your waiting vehicle, the luxury begins. Make your personal or corporate event even more memorable with the singular style of a stretch limousine. With ergonomically designed seating for up to 8 passengers and a rich palette of ambiance-enhancing features, a stretch limousine invites you and your guests into a mobile environment of such remarkable elegance and comfort that it's almost a destination in itself.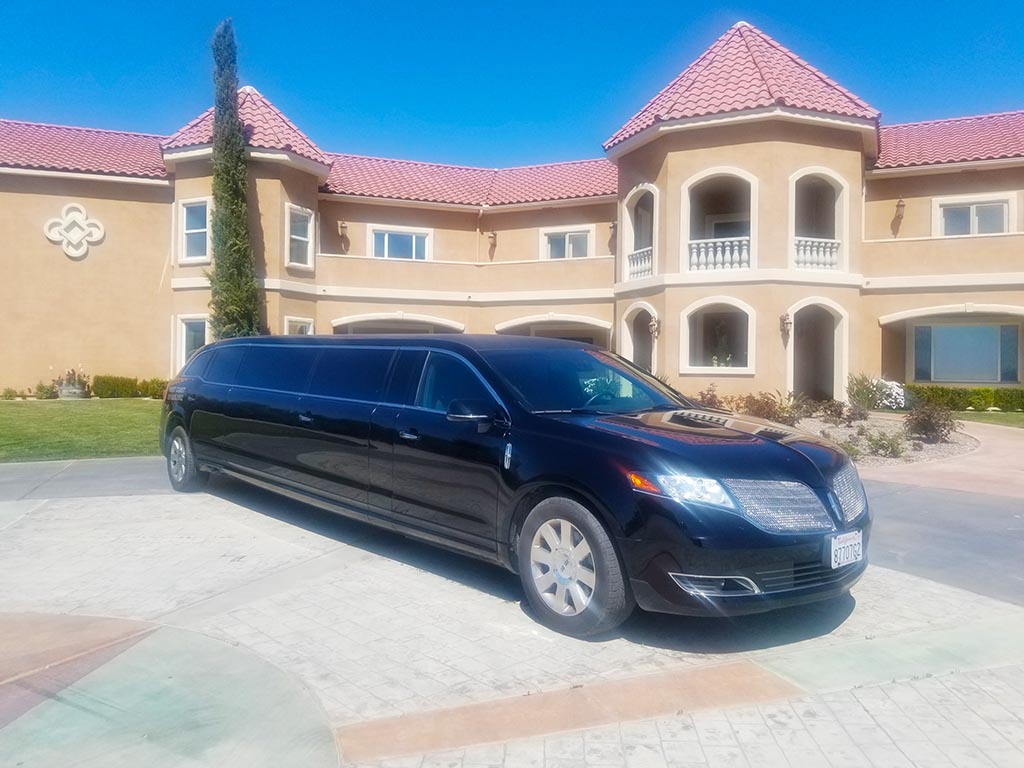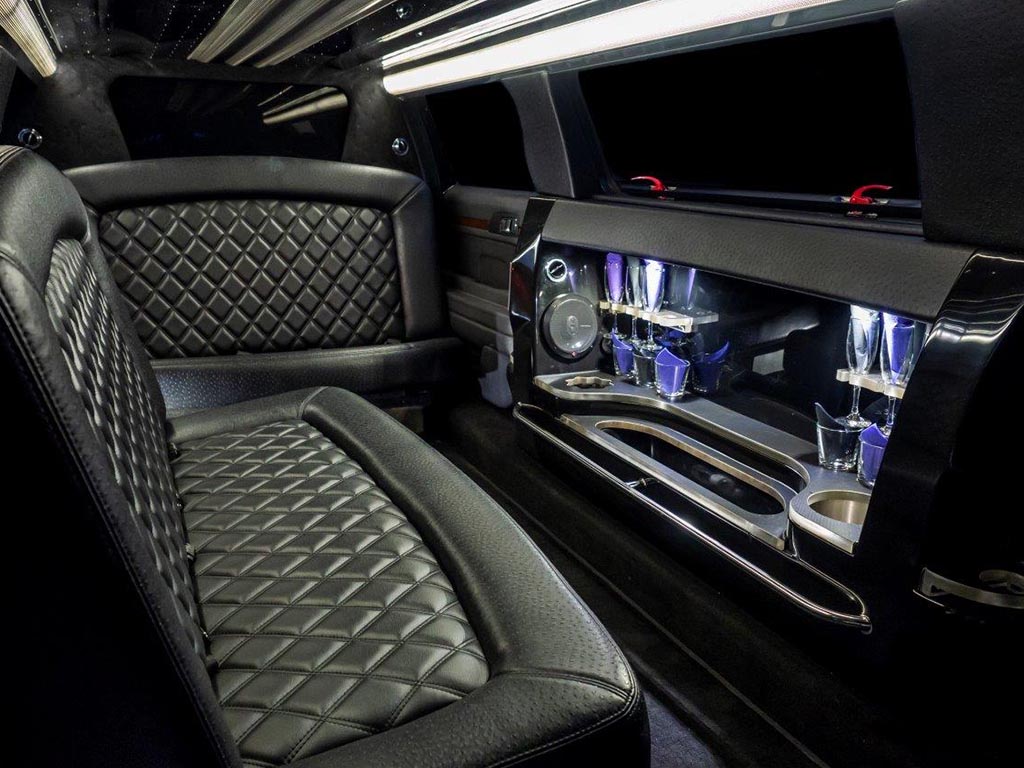 Expertly fitted to your needs and wishes, our classic stretch limousine features such mood setting touches as fiber optic lighting and a beautifully balanced, adjustable sound system. Our stainless steel wet bar is fully stocked with premium wines and a wide selection of other high-quality beverage options.
The attention to detail continues with such thoughtful features as a fifth door and a privacy divider. So whether you're celebrating the excursion of a lifetime, looking to impress clients with the assurance of an all-luxury drive, or you just want to settle back and watch the big game or a favorite movie on our in-cabin TV/DVD player, our stretch limousine offers a world on wheels that is simply unparalleled.
Best of all, stretch limousine rentals are more affordable than you might imagine. Now is a great time to line up your stretch limousine experience. Contact us today and find out how easy it is to treat yourself to the highest quality transportation.