Temecula Party Bus Rentals
Unforgettable Excursions for Up to 30 Guests with Vineyard Limousine
Looking to add a touch of luxury and excitement to your next event? Look no further than Vineyard Limousine's Temecula party bus services! You can add a touch of luxury and excitement to your event with Vineyard Limousine's Temecula party bus services. Our buses are perfect for birthdays, weddings, team building events, bar hopping, and more. We offer wine tour packages for Temecula's wine country. With options that can accommodate up to 30 guests, we have something for everyone. We have wine tour packages for Temecula's wine country that guarantee an unforgettable experience.
With a seasoned chauffeur leading the way, you and your guests will enjoy a safe and fun ride throughout the Temecula Valley. Our sparkling clean party buses are top-tier and ready for whatever adventure may come your way. Turn up the music and let loose with all your friends during your Temecula wine tour. Whether you're looking for a limo party bus or something else, we have a wide variety of options to suit your needs.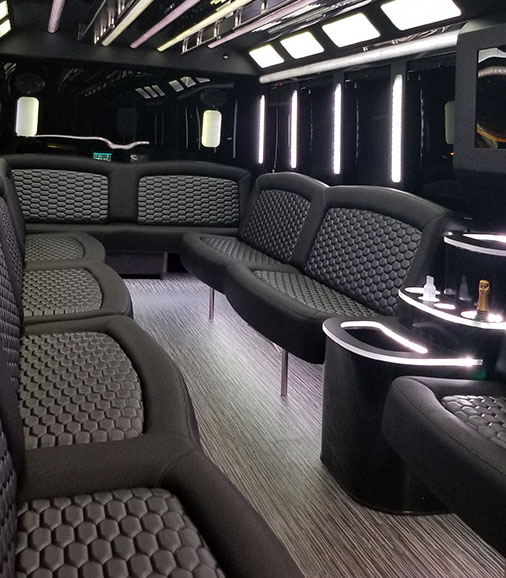 Why Choose Vineyard Limousine?
Looking for the perfect limo or party bus for your next event in Temecula? At Vineyard Limousine, we understand that not all vehicles are created equal. That's why we prioritize cleanliness, comfort, and technology to ensure an unforgettable experience. Our modern and well-maintained fleet offers various seating capacities for 12 to 30 guests. Enjoy a wet bar with Avonite tops (BYOB), a 40″ LCD TV, surround sound, stainless steel headliner, and fiber-optic strobe lights.
As a leading provider of limo and party bus rentals in Temecula, we're dedicated to providing you with the best possible experience. Whether you're planning a wine tour, wedding, Quinceanera, prom, bar crawl, or any other celebration, we've got you covered. With our worry-free luxury transportation, you can sit back, relax, and enjoy the ride. Contact us today to request a quote and discover the ultimate in party bus rentals. We're happy to provide you with all the information you need to make the best decision for your event.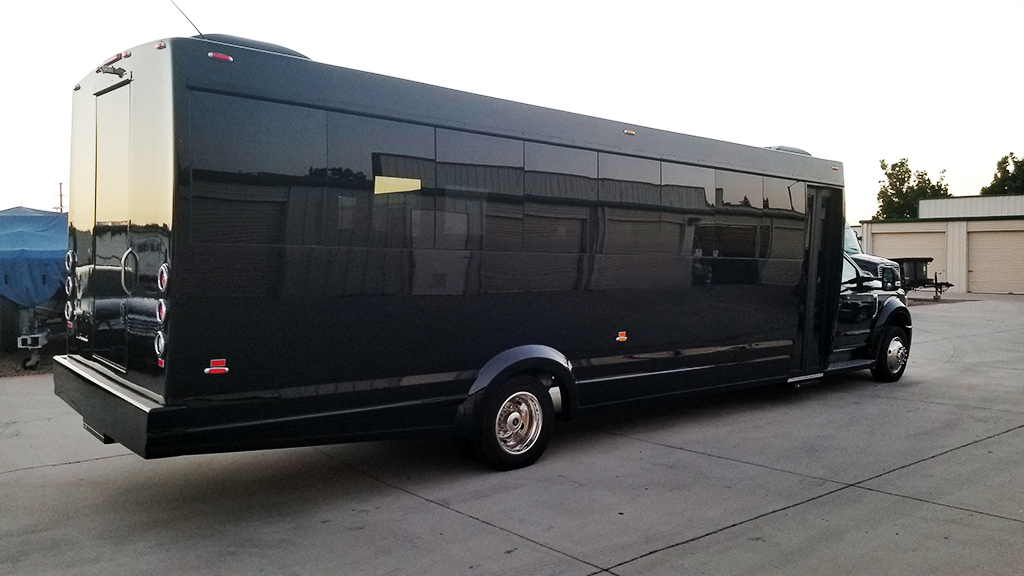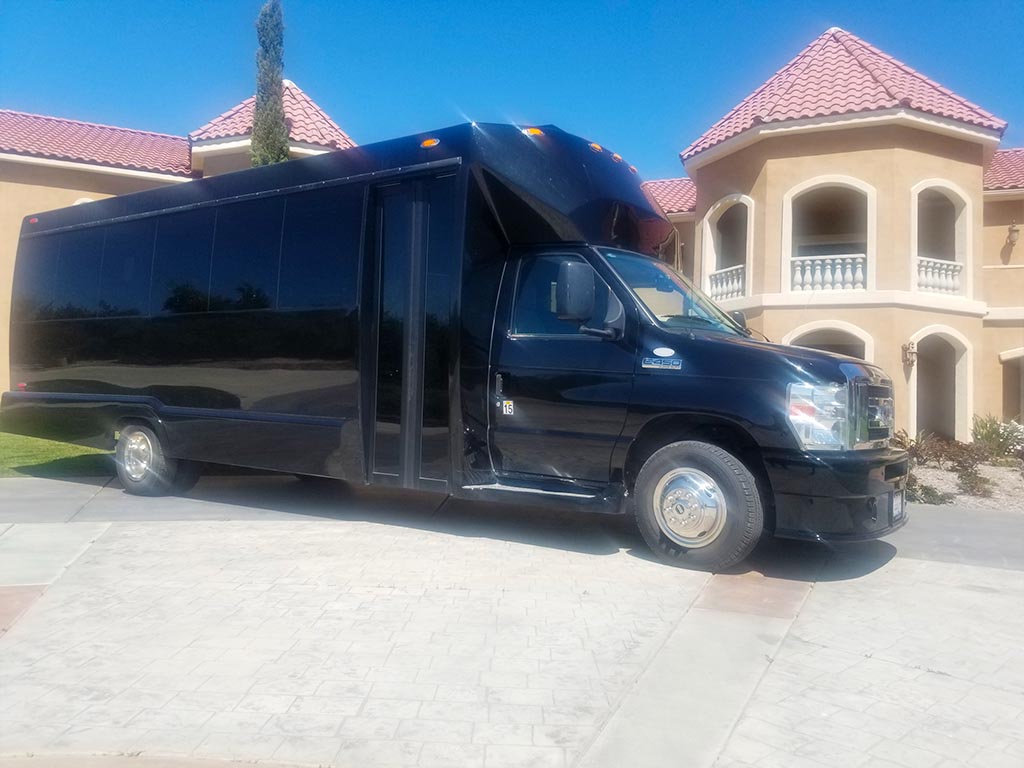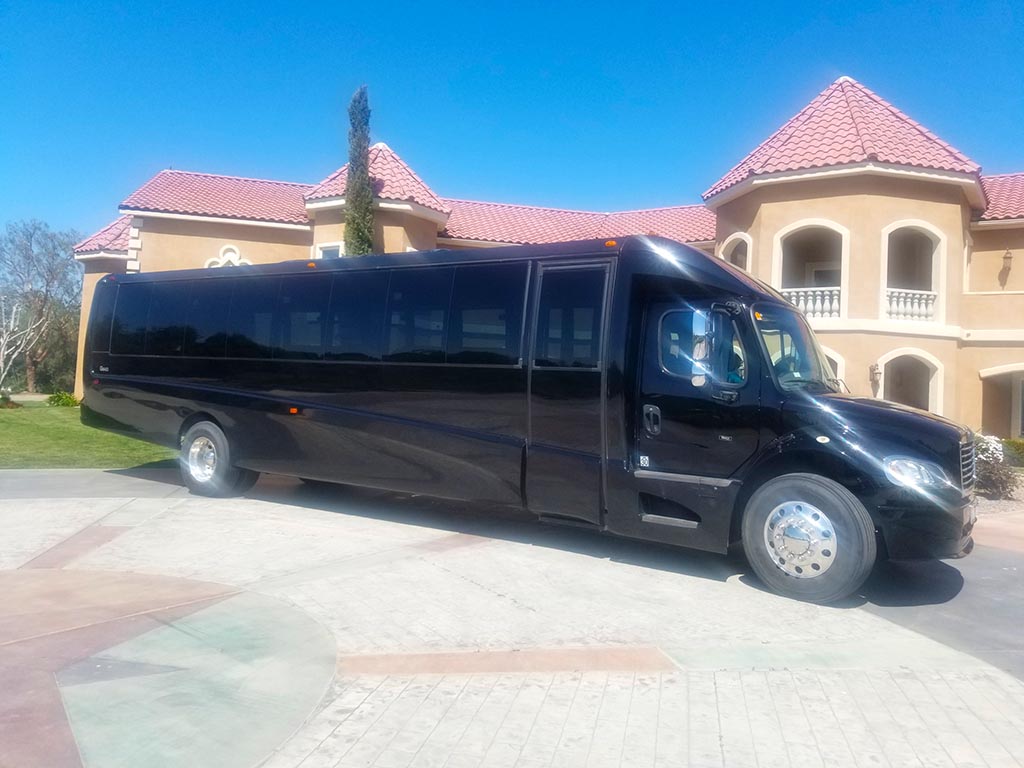 What to Expect During Your Limo Party Bus Rentals
Experience a carefree and luxurious ride with the best party bus service in Temecula. Our friendly drivers will provide a smooth and convenient ride to wineries or other destinations with a fun and relaxed vibe. Our top-tier party buses are always sparkling clean, making them perfect for any occasion.
We will coordinate with you to ensure a seamless pickup and dropoff time and location, taking the stress out of your travel plans. Whether you're planning a wine tour or any other event, our wide variety of options can cater to your specific needs.
Reviews of Vine Limos
Don't just take our word for it! Check out our 5-star Yelp and Google reviews and see why our customers prefer riding in our party buses.
Book Your Temecula Party Bus Today
Ready to experience the ultimate in luxury party bus rentals? Contact us today to get a quote and book your Temecula party bus adventure!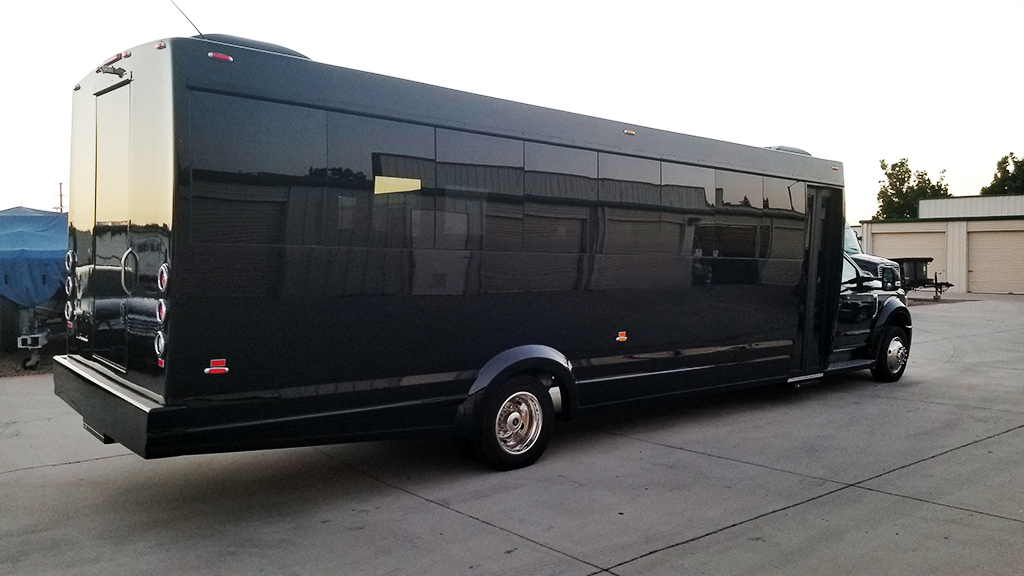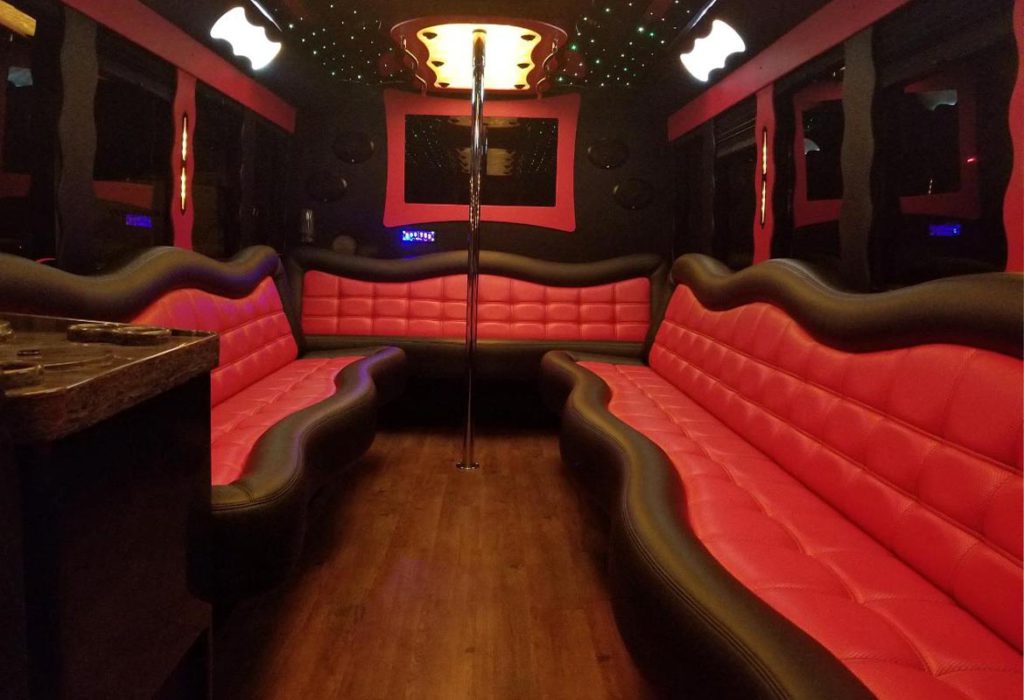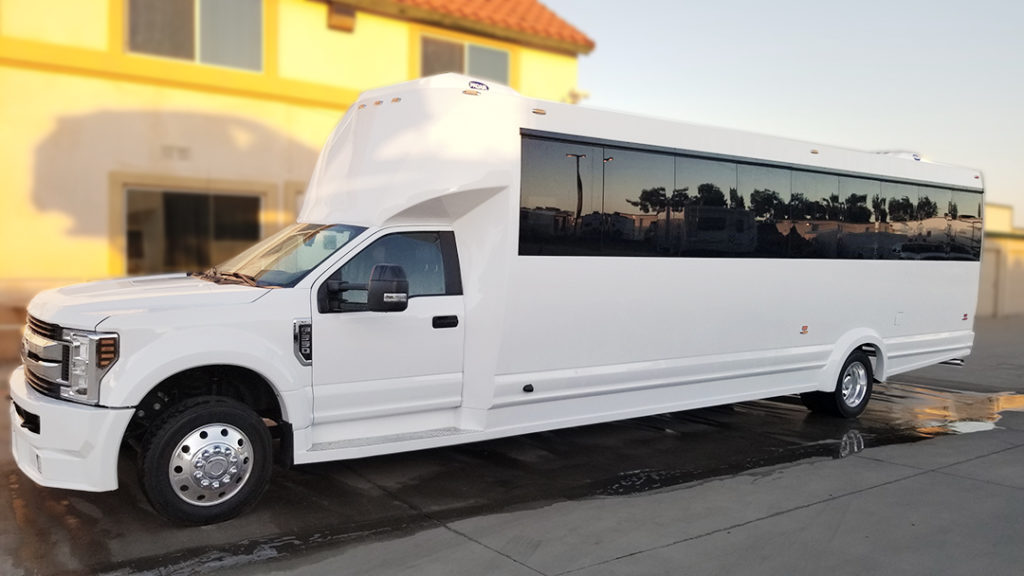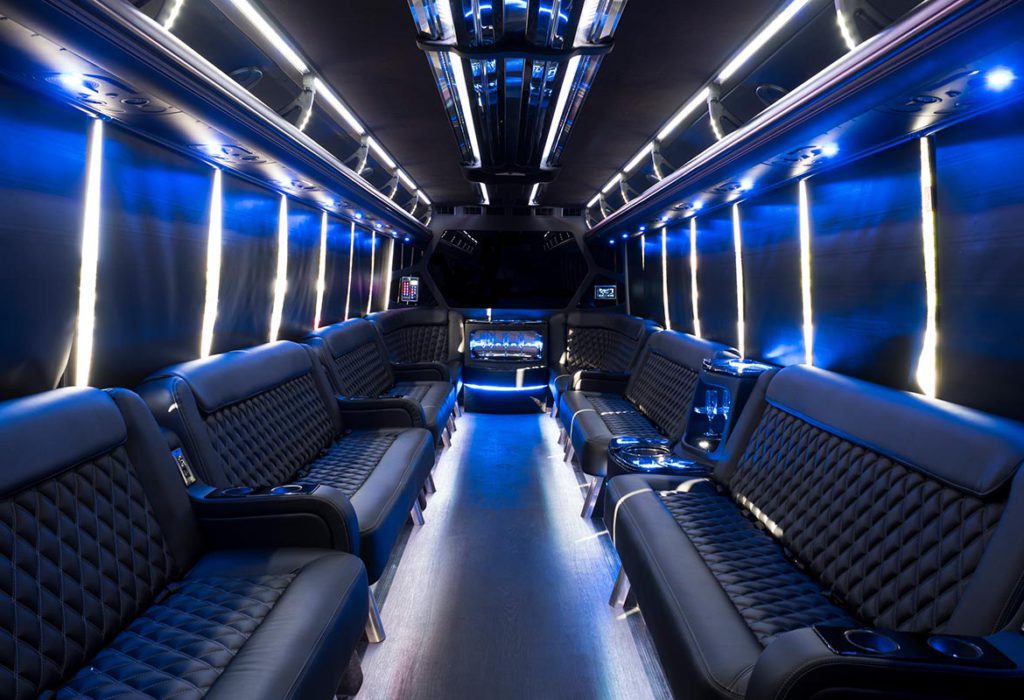 Temecula's Best Party Bus and Limousine Rentals – Photos
Discover our impressive fleet, featuring a range of luxurious options to suit your needs. Our 12-passenger Sprinter Party Bus offers a perfect blend of style and comfort, ensuring a memorable experience for your group. Additionally, we have elegant 30-passenger and 30-passenger party buses with stylish interiors, designed to accommodate larger gatherings. For a more intimate affair, our 8-passenger stretch limos exude sophistication and class. Whatever the size or occasion, our diverse selection of vehicles guarantees a perfect fit for your event.